Process
The sheet is processed in the following steps: decoil the raw material, feed with a fixed length via the servo motor, shearing it with various shearing tools into sheets of various types according to the drawing and then piling them on the stacking table via the conveying mechanism and the arranging mechanism.

Functional features:
This device can complete automatic production of various sheets for laminated, Full tapered seam cores.

Shearing power: imported electrical servo control technology is adopted, so the device is featured by high speed, low noise and long life.

Feeding power: adopt high torque AC synchronous servo motor, so has characteristics such as rapid response, high positioning and accuracy, low noise, low braking thermal loss and long life.

Track positioning: the centralized positioning is achieved by dragging the linear tracks of the ball screw with a servo motor. So the positioning is rapid, accurate and convenient and the track width can be memorized automatically.

Movement control: advanced PCC control and ethernet powerlink communication technology is adopted, reducing greatly wiring and imporving the reliability, stability and real time of the system remote control and trouble diagnosis can be achieved via the above control and technology, shortening the maintenance time and reducing the cost to the largest extent.

Arrangement mode: the backward pushing arrangement mde is adopted and long sheets can be arranged orderly with low vibration, reducing the orientational permeance of the processing process on silicon steel sheets to the largest extent.

Life guarantee: standard components of the device are imported quality ones. High accuracy of processing and assembly of basic components extents the service life of the device to the largest extent.

This device is a high techmechanical, optical and electrical integrated product with multiple patented technologies, it represents high manufacture level of domestic transverse shear lines and can substitute imported products, saving much outsourcing fund. Some models have automatic cut in cut become column functions.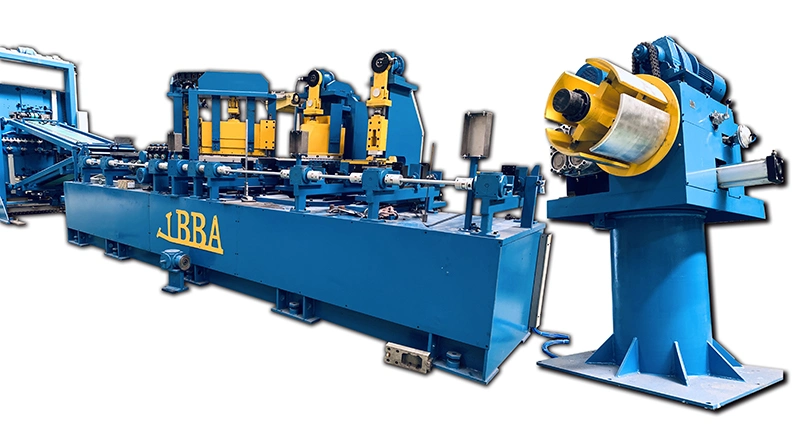 Technical parameter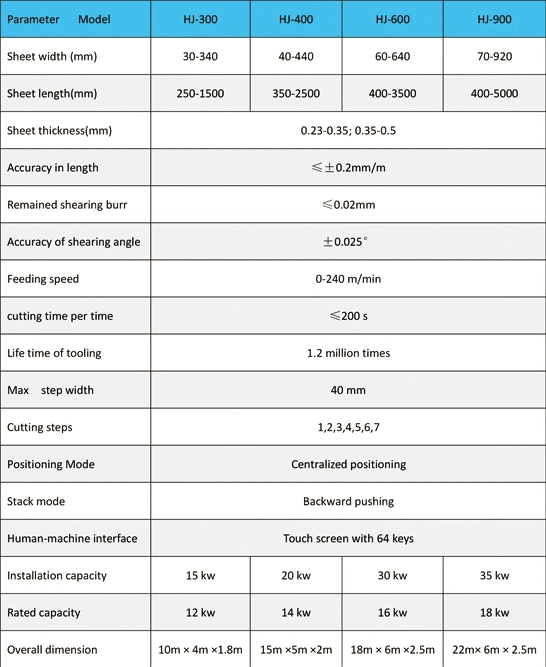 F
ollowing laminations can be produced.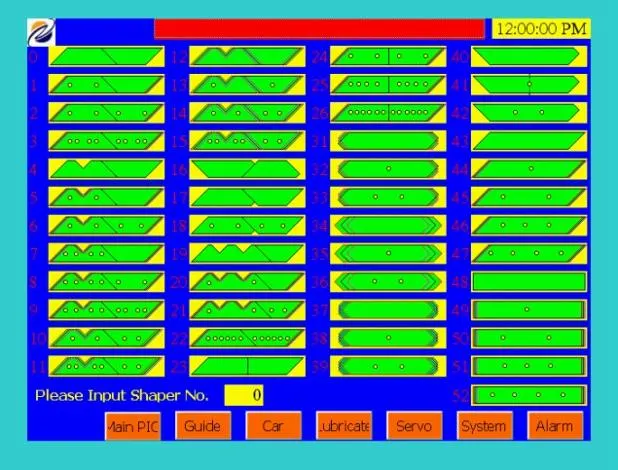 Components of the device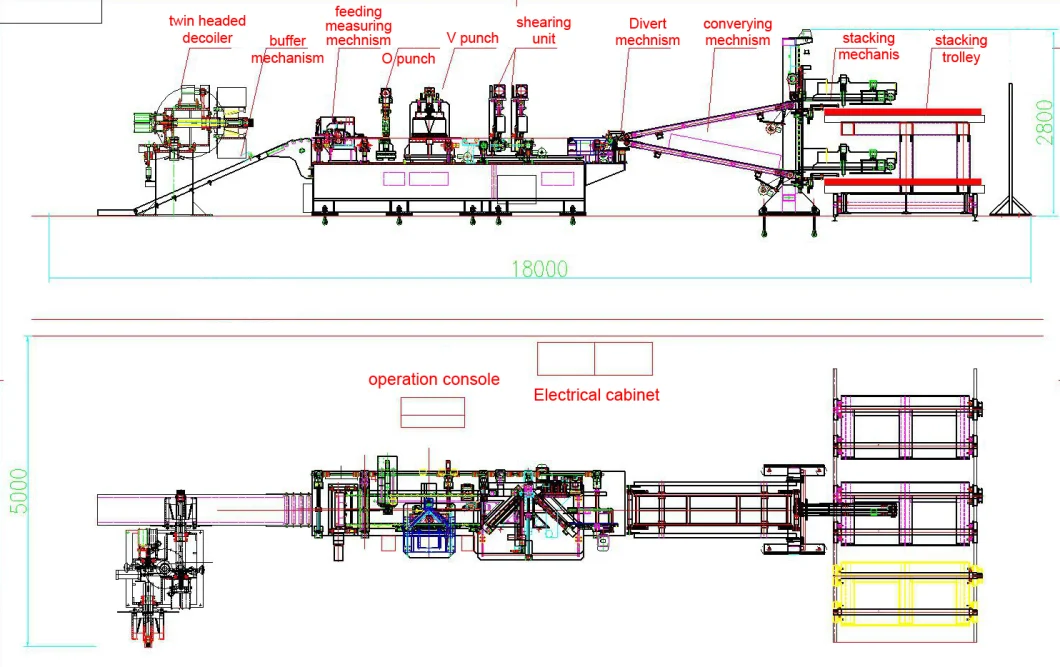 Packing details




Factory attend the exhibition